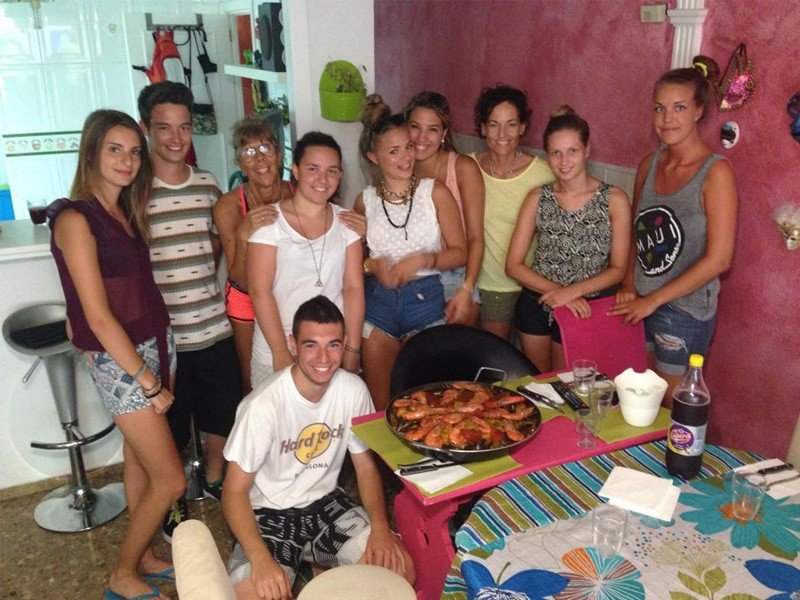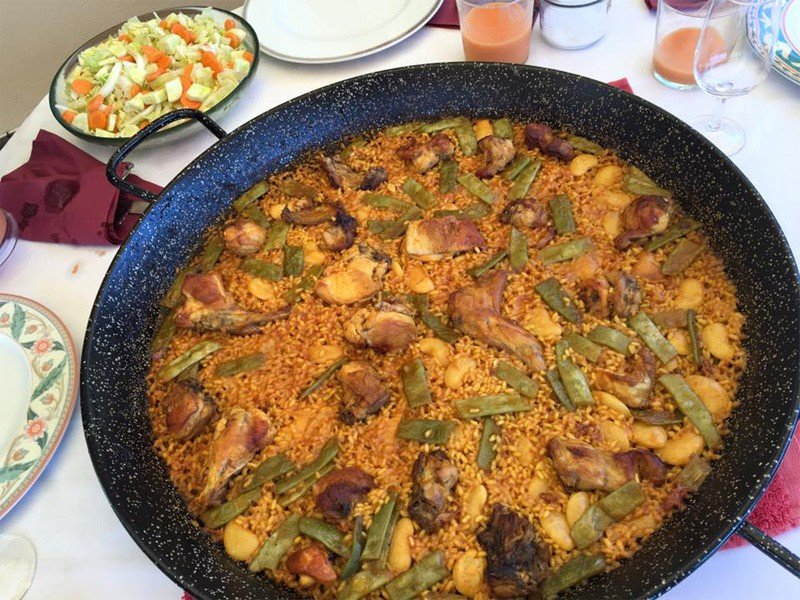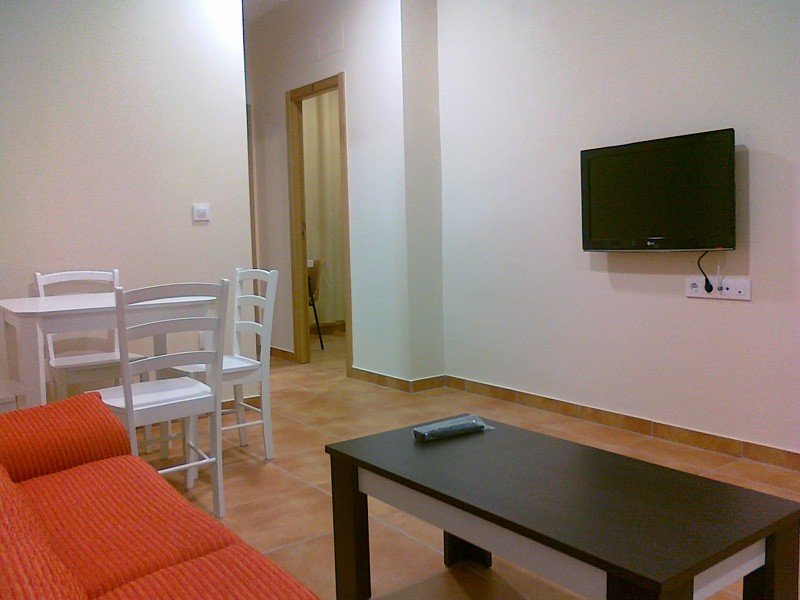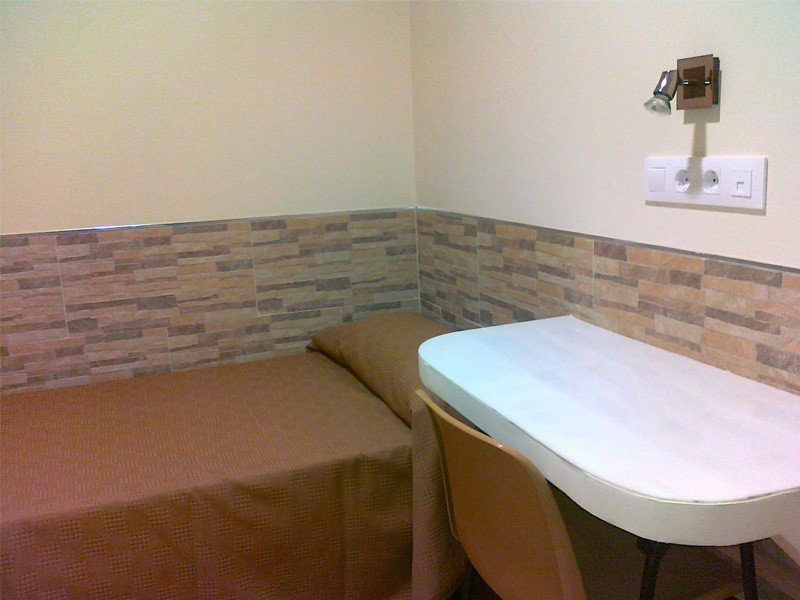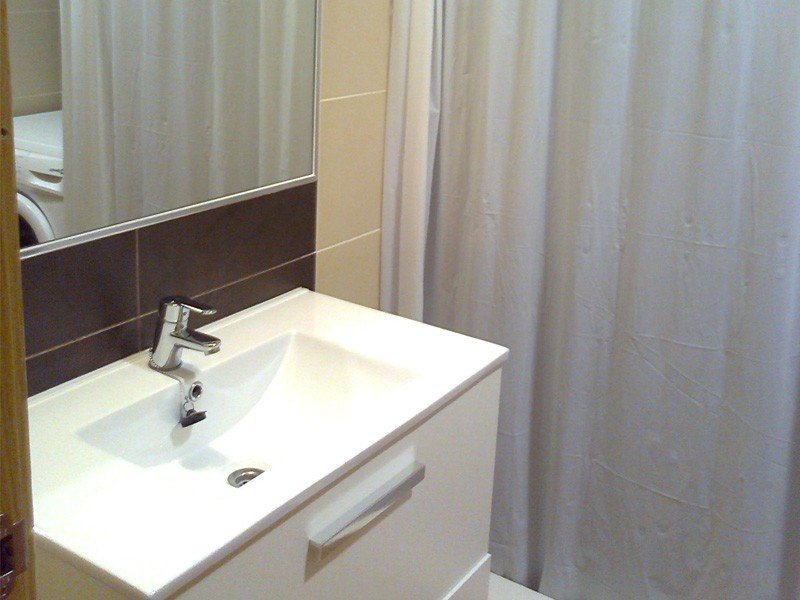 Accommodation is arranged for students in:
Host families or student shared apartments.
Host Families treat the students as one of the family. Students can avail the opportunity to participate in the everyday life of a Spanish family. In exchange for these benefits you have to fit in with your host family´s way of life and customs.
We offer Host Families on a full or half board basis in a single or double room.:
Half board includes breakfast, evening meal and laundry.
Full board includes breakfast, lunch, evening meal and laundry.
Other interesting option: shared flats.
We also help our pupils to find single and double rooms to rent in shared flats either with Spaniards or with up to 5 other students from the School. The apartments are comfortable, but basically furnished, don´t expect luxury. The students are responsible for keeping them clean and for bringing their own towels.
Both apartments and families have all been selected and are visited by our staff regularly.
HOST FAMILY
SINGLE BEDROOM
25€ / NIGHT
SINGLE BEDROOM
22€ / NIGHT
DOUBLE BEDROOM
23€ / NIGHT- PERSON
DOUBLE BEDROOM
21€ / NIGHT- PERSON
APPARTMENT
DOUBLE BEDROOM
150€ / PER PERSON
DOUBLE ROOM
75€ / PER PERSON